Aim Strong Sport
This is an interactive online course suitable for all Early Years Practitioners and Primary Schools Teachers. Learn how to develop the essential movement patterns that all children should experience to develop their brains, thus creating the foundation for all learning. Ideal for all Early Years settings,primary schools, community groups and especially young parents. Learn to engage the child in a range of fun, playful and creative floor based activities.
This new knowledge is based on the most recent discoveries in neuro-science. Creating new neurological connections in the brain gives the child secure foundations for all movement and learning. It gives many children a chance to 'catch up' with their peers physically, emotionally and cognitively and fulfil their potential.
Aims
To help prepare teachers, and those involved in working with children 4 – 7 years old with knowledge and practical skills in SAQ® Early Essentiall Movement Patterns Training.
To assist practitioners working with young children, so as to develop the five vital movement patterns.
To provide knowledge of important issues that can affect children's early development.
To introduce the eEMP® mat based movement patterns and show how a daily intervention programme can have a dramatic effect on children's movement skills, self-confidence, behaviour and other learning like improving hand writing.
To demonstrate how the eEMP® programme can underpin all PE lessons and Dance lessons.
To ensure that important safety points are considered when using the programme.
Assessment
Multiple-Choice Questionnaire (open book)
Video analysis of movement
Status
Dyspraxia Foundation endorsed
Special Olympics GB endorsed
 
Award Status
UK Coaching Framework compliant
Dyspraxia Foundation endorsed
Special Olympics GB endorsed
RFU recommended
Sportscoach UK signposted.

Online Learning

As well as regularly delivering this course for organisations, we are able to offer it through online learning to individuals or groups of professionals.
Share
View full details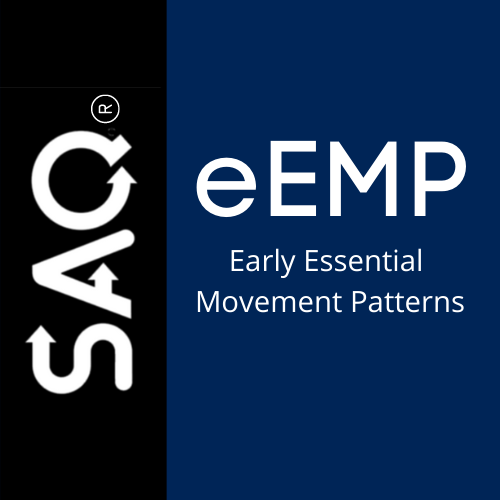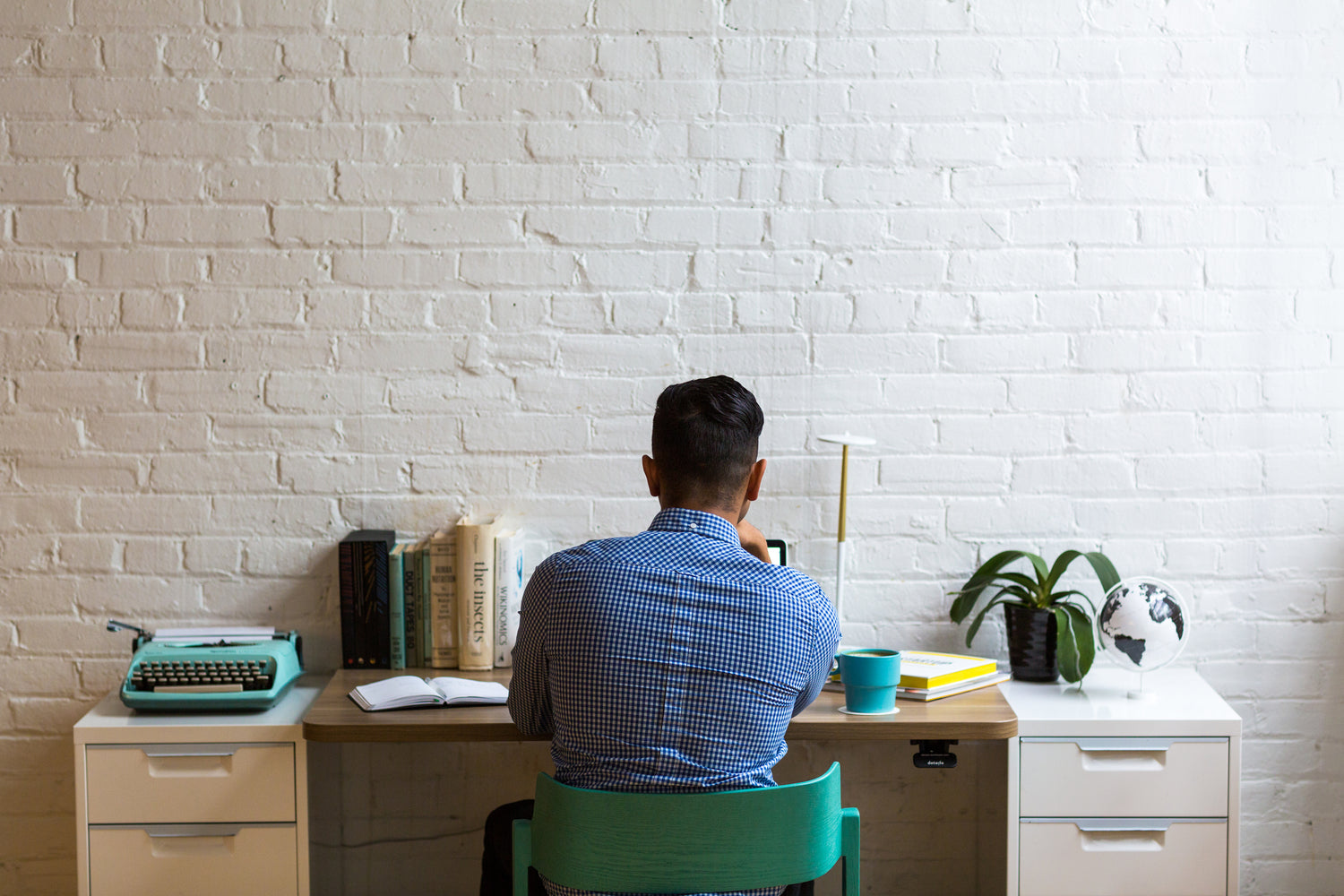 Booking this course
We normally run this course with a minimum group size of ten learners. If you are an organisation who would like us to run this course for your staff, please make an enquiry using the contact form below.
If you are an individual learner, please make an enquiry and we will either offer you an upcoming course if there is one suitable, or add you to a waiting list.
Enquire about this course