Aim Strong Sport
This is an interactive online course delivering real skills to all abilities. SAQ® SEM Training is a system of progressive exercise and instruction aimed at developing fundamental motor abilities, balance, co-ordination and ultimately complete control of body movement.
Learning how to perform fundamental motor skills, maintain a good posture, balance well, become co-ordinated & generally develop good body control, can be a real challenge for youngsters and children with learning difficulties. To maximise their potential and improve movement competence and self-confidence, teachers, coaches, trainers and parents and carers working with youngsters and children use a number of strategies.
Using SAQ® SEM Training, children whatever their ability, age, size, shape or aspiration can improve their fundamental movement ability and build the foundations on which a desire to participate in physical activity and sport can be achieved. Children will enjoy the variety, challenge and performance improvements that SAQ® SEM Training can provide. Interestingly there is now much evidence to show the impact of SAQ® SEM Training on children's overall learning, handwriting development and mathematics skills, improvements in concentration and behaviour, as well as physical development. Success has been achieved by children with a variety of conditions including ADHD, Autism, Cerebral Palsy, Downs Syndrome and Hemiplegia.
Aims
To provide teachers, teaching assistants, coaches, and parents, and those involved in physical education, sports coaching and recreational physical activity with knowledge and practical skills to apply SAQ® SEM Training to 
children with learning and movement difficulties.
To introduce the SAQ® Continuum, the framework around which SAQ® SEM Training is structured.
To demonstrate the role of SAQ® SEM Training in improving fundamental movements and athletic performance.
To be able to demonstrate SAQ® SEM activities 
To be able to identify and evaluate children's movement difficulties.
Assessment
On-going assessment of practical competence
Demonstrating and teaching activities from the SAQ® Continuum to other delegates
Completion of a course Log Book
A Multiple Choice Questionnaire completed at home
Programme
Each of the 6 phases of the SAQ® Continuum are introduced using video and power point, followed by practical performance and review.
If a delegate is unable to perform practically, they will still be able to complete the Award successfully.
Award Status
UK Coaching Framework compliant
Dyspraxia Foundation endorsed
Special Olympics GB endorsed
RFU recommended
Sportscoach UK signposted.
Share
View full details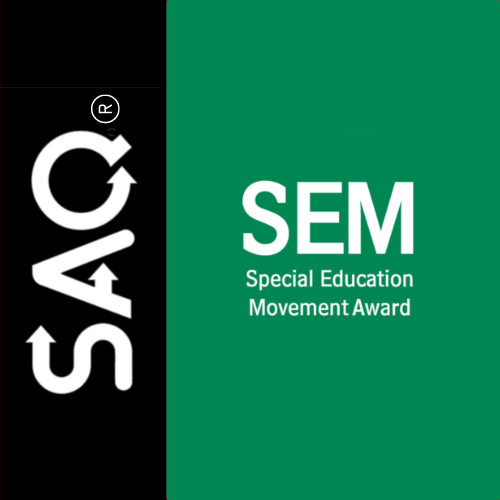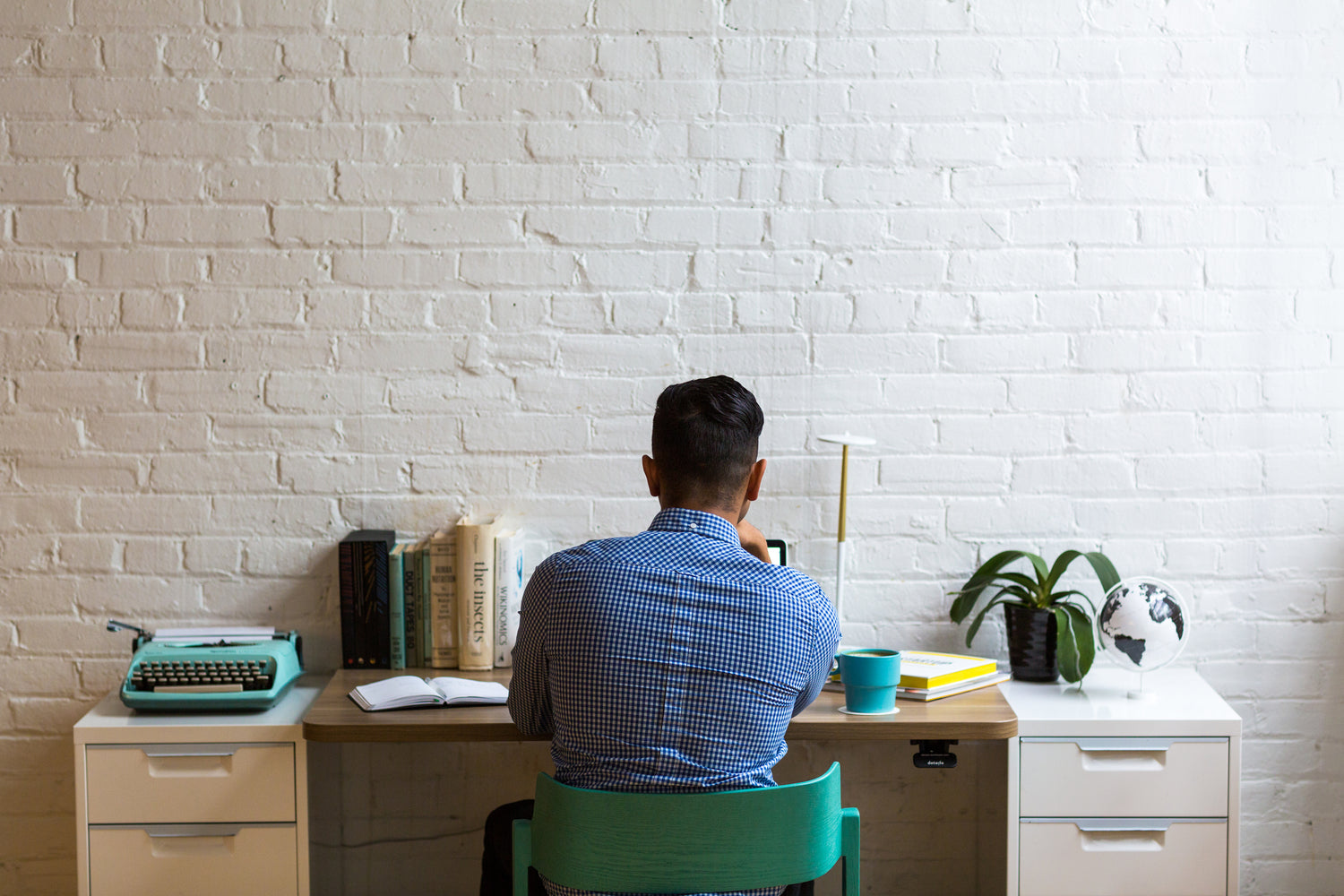 Booking this course
We normally run this course with a minimum group size of ten learners. If you are an organisation who would like us to run this course for your staff, please make an enquiry using the contact form below.
If you are an individual learner, please make an enquiry and we will either offer you an upcoming course if there is one suitable, or add you to a waiting list.
Enquire about this course